Bumblebee Pro is a boutique R&D and production company, a group of DIY Audio enthusiasts founded and lead by Artur Fisher, dedicated to DIY Pro Audio Equipment and DIY Ribbon Microphones in particular. We design and manufacture the ribbon microphone parts and full kits, as well as other recording equipment DIY kits for pro audio DIY community (formerly under DIY Audio Components brand name) since 2010.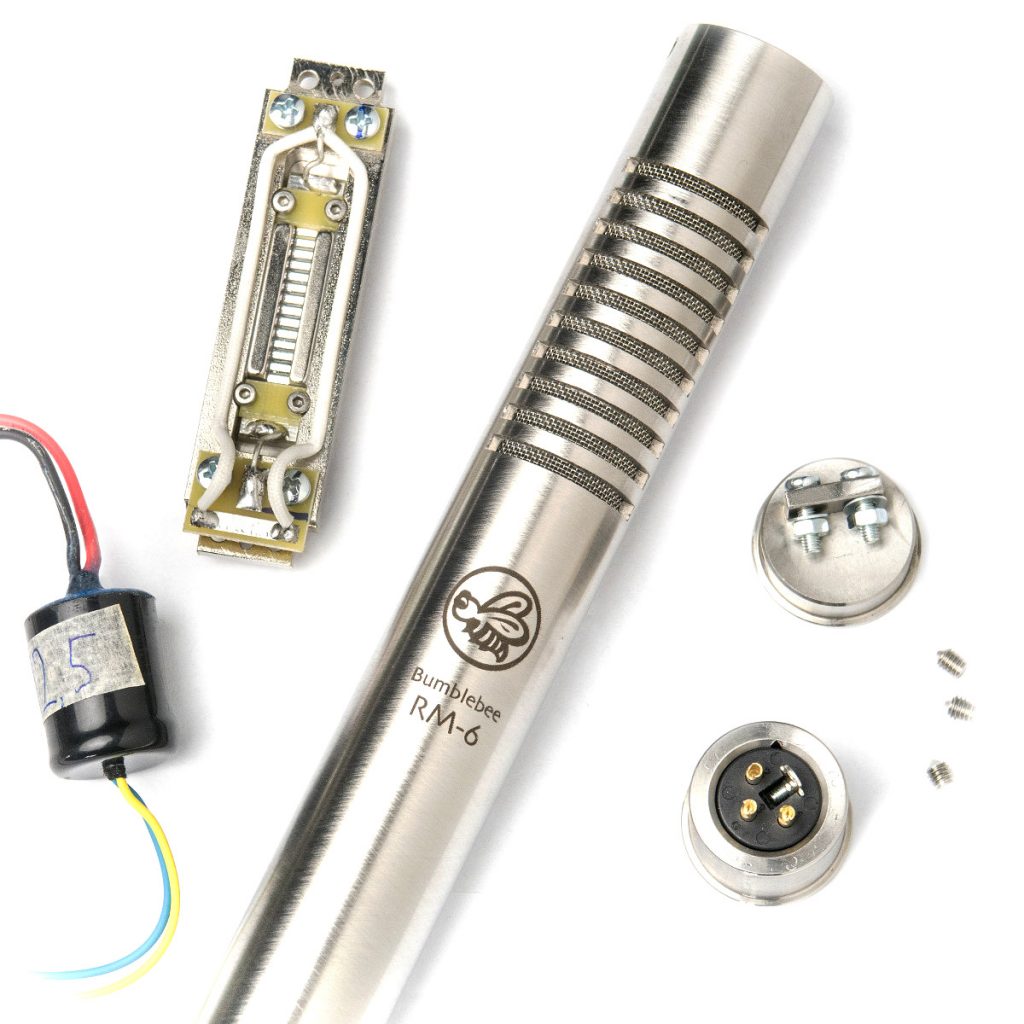 Bumblebee DIY Ribbon Mic Kits
Our company is best known among the DIY pro audio community for our hand-crafted DIY Ribbon Mic Kits. All the microphones are the original designs of Artur Fisher, we don't use any stock components. All the metal parts are machined by local contractors and the assembly is done in our workshop.
We produce three DIY Ribbon Mic Kits – RM-5, RM-6 and RM-7. So, what are the differences and which one is the most suitable for your recording works?
Click the button below for the details explained in simple terms.
All The Products We Offer
DIY Ribbon Kits is not the only type of products we offer. We design and make DIY Direct Box Kits, we offer our own original ribbon mic motors and epoxy molded toroidal output transformers as separate parts. We always keep the microphone accessories in stock, such as dedicated shock-mounts and stereo bars. You can also order neodymium magnets and ultra-thin Aluminum foil for microphone ribbons in the Bumblebee online store.