As I've posted before, we have moved to a new location in the middle of June. The new home of Bumblebee is an old factory building. After a bit of research it appeared to be built in 1886. I might do a separate post about its history later. The building was not used for almost three decades. The current owner bought it a couple of years ago and started bringing it back to live.
I have rented a large 160 square meter (1700 sq ft) space and the plan was to renovate it by autumn. But, as usual, some procedures and formalities have delayed the process, and we were only able to begin the renovation in the middle of August. Meanwhile, we reside in a small temporary room in the same building. Anyways, we have finally started rolling and managed to do some significant work. Check out the pictures below for the progress.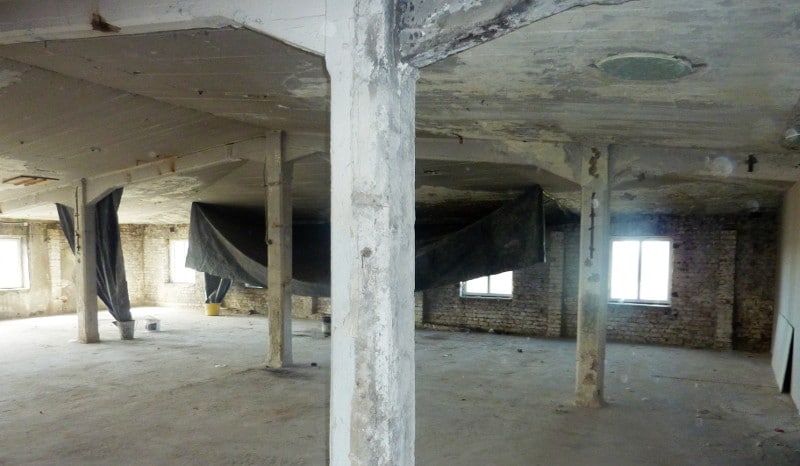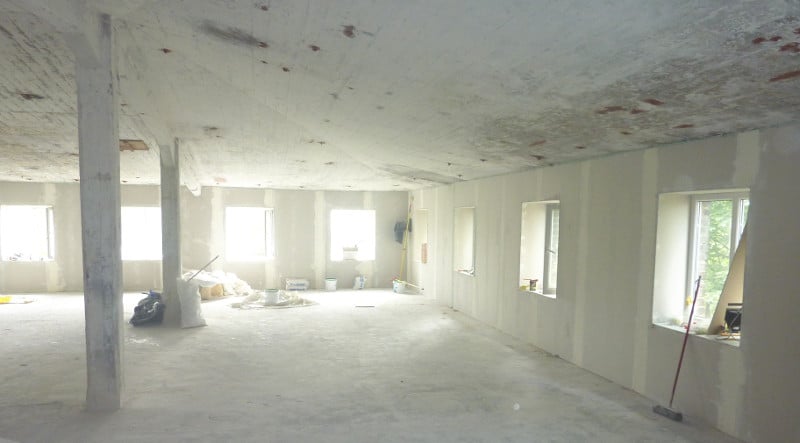 We have installed the plaster board (gypsum board) drywalls with rockwool insulation and finished cleaning the ceiling from old chalk. It is being primed now and should be covered with polystyrene sheet by the end of the week, then painted. After the ceiling is finished we are going to paint the walls. I haven't decided what to do with flooring yet, but I assume we will have to lay some insulation and pour a new concrete over it (the most expensive part of the process).
When these processes are done, we can move in. There will be many other things to do – installing the electrical wiring, setting up proper workplaces, building a kitchen and a bathroom with a shower. But, at least, we will be able to start using this work space.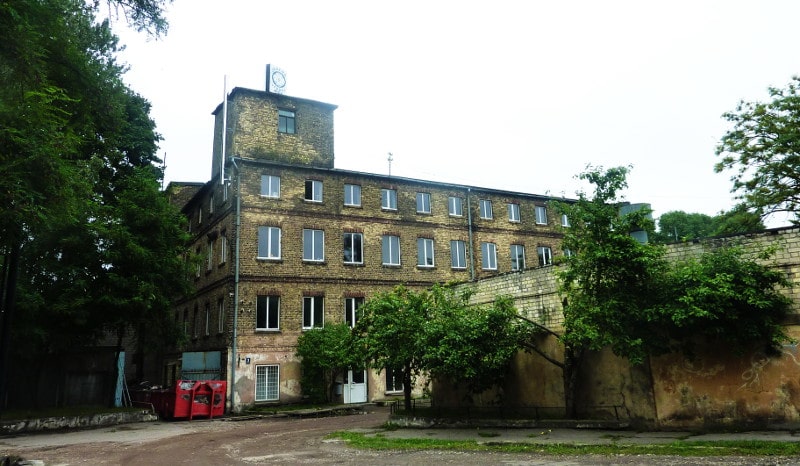 Oh, and another thing that is accomplished – the new beautiful stainless steel chimney was installed last week! We are going to use the convection stove for heating, like Bullerjan or similar. The stove together with the chimney is quite an investment, but it should pay off entirely in two heating seasons due to economy compared to central heating.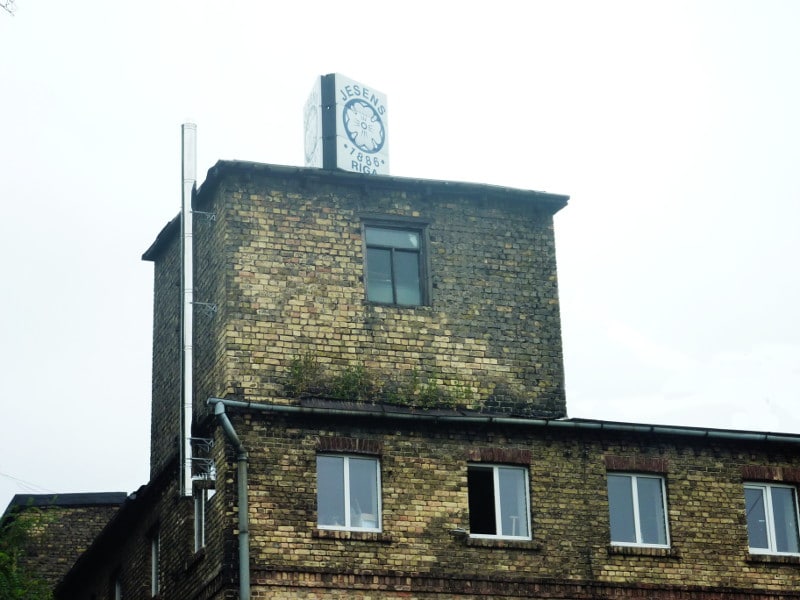 Finally, I would like to express the gratitude to all my followers! So many of you have participated in my summer special offers that I've run in order to raise the extra funds for this renovation. Thanks to you guys, we were able to start this adventure! We hope to move in rather soon, so the new milestone of Bumblebee development is getting closer.