Ever Thought About a DIY Ribbon Mic Activator?
- Here is The Kit!
Would you like to make awesome ribbon mic recordings of quite sources without excessive noise? What if I'd say you don't have to spend a little fortune on high-end microphone preamps to do so? Bumblebee Bb-P26 is a solution. It features an ultra low-noise NOS bipolar transistor based input stage with 26 dB of gain (adjustable with one resistor up to 36 dB). Such boost lets you record with budget audio interfaces and portable recorders without the noise or the lack of gain. Bb-P26 also provides the efficient loading for passive ribbons and dynamic microphones which is seldom encountered in typical preamps.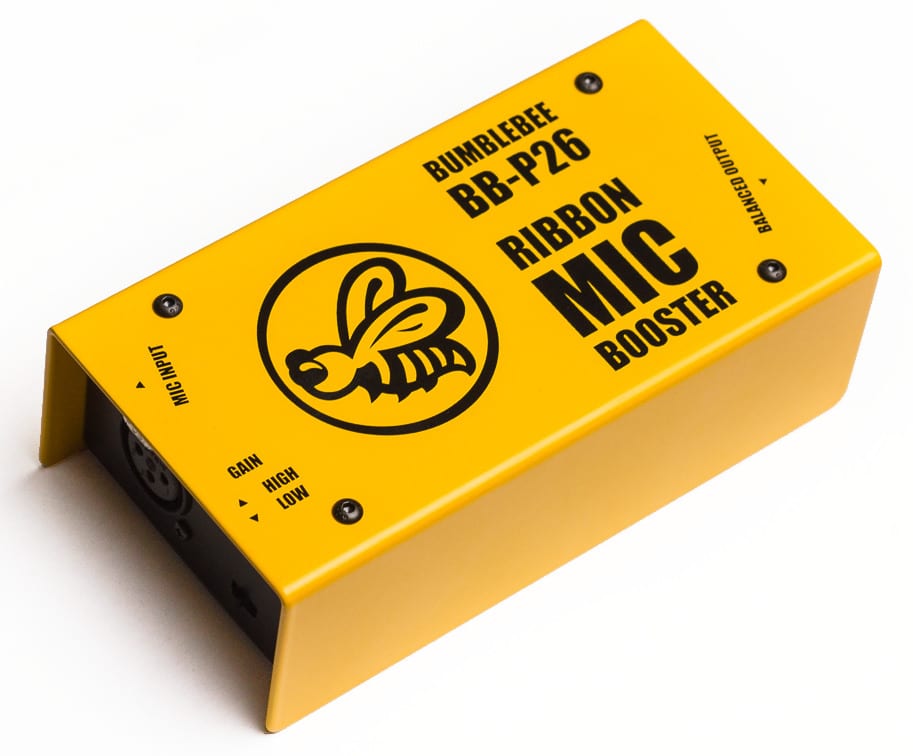 Use your ribbon microphones in any situation with any gear and don't experience the lack of gain. Bb-P26 kit comes with two pre-set gain settings: 26dB and 6dB. However, you can adjust the level of gain by replacing just one resistor (specific values will be provided to buyers by request). The maximum possible gain for rated performance: 36dB.
The low gain setting was added for the case if you would like to record a loud source. For example, a loud guitar amp or a kick drum would overload the input with huge amount of extra gain. However, you might still want to use Bb-P26 due to the sonic improvements it provides. Now, you have a low gain setting for that – perfect mic buffering and no overload!
Advanced Fully Balanced Topology
Bumblebee Bb-P26 Mic Booster features a fully balanced topology. It means that both positive and phase-reversed sides of a balanced signal get amplified together as a pair. Such approach keeps the original balanced signal as if your microphone cable was never divided.
As a result, such amplification provides near perfect EMI immunity. In spite the complexity of the design, the DIY assembly process is very easy and straight-forward. Moreover, no setup or adjustments are required. The Bb-P26 booster will work perfectly right after the assembly.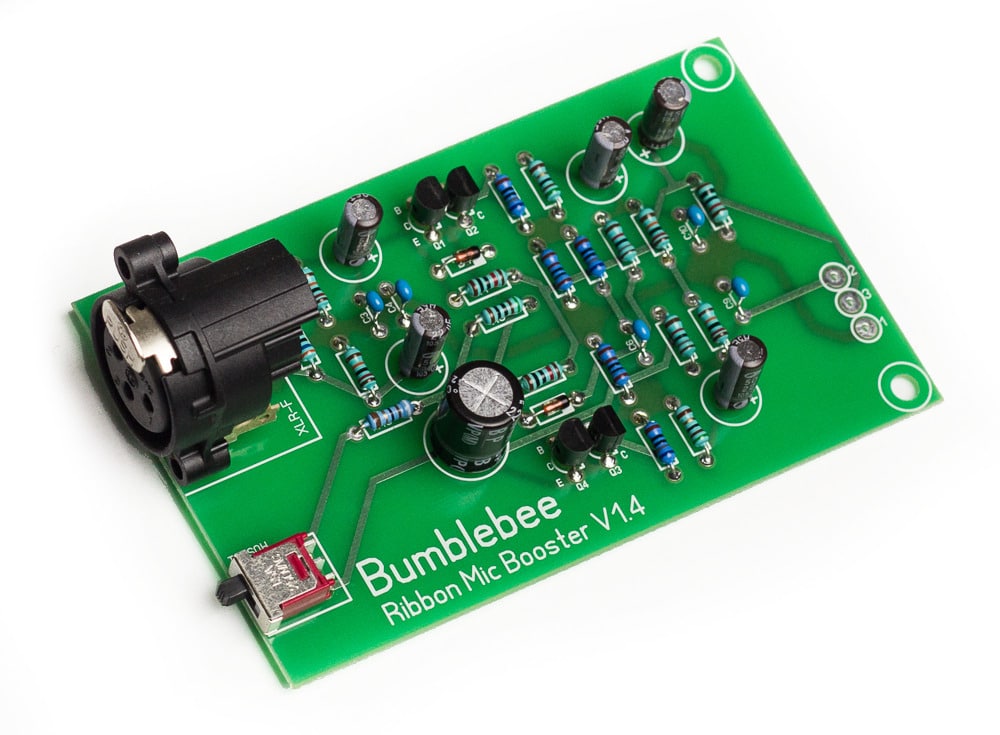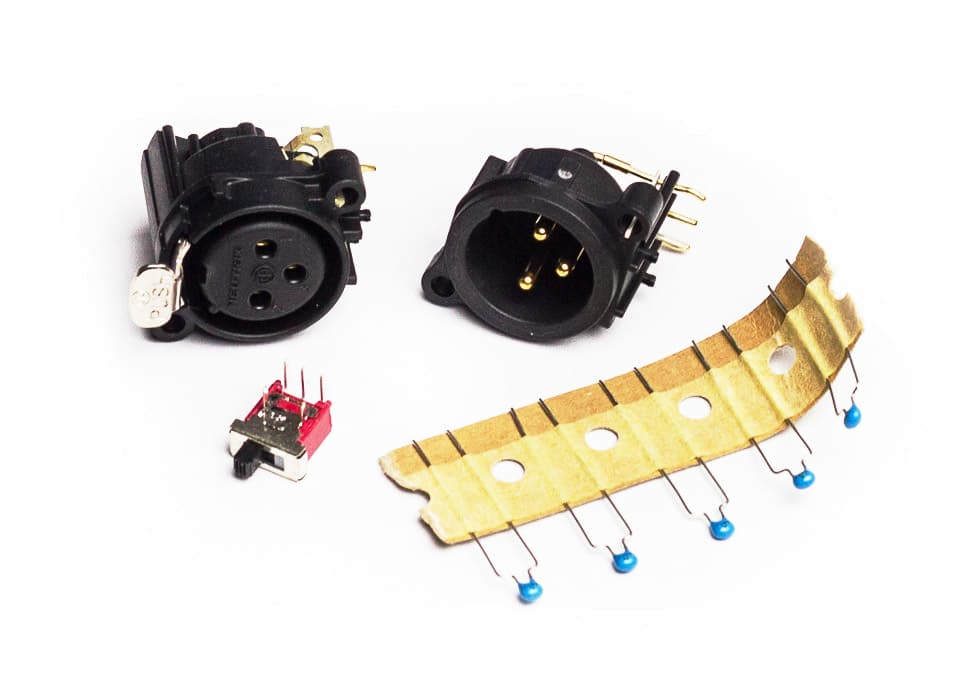 Careful Selection of Premium Components
We've taken the component selection process seriously without the economy in mind. Bumblebee Bb-P26 Mic Booster Kit comes with highest quality parts:
Industry-standard Neutrik input and output XLR sockets
Premium slide switch that should last forever
Audio-friendly C0G/NP0 ceramic capacitors (about 20 times more expensive than regular ceramic capacitors)
Ultra low-noise NOS bipolar transistors
Ultra Low-Noise NOS Transistors
We've used the awesome low-noise 2SA970BL transistors for the input stages. Why NOS? The serial pro-audio market is getting more and more IC-based. That's why manufacturers don't see the reason in producing real low noise transistors anymore. However, the good news is that the stock is quite big and these transistors are still obtainable for a reasonable price.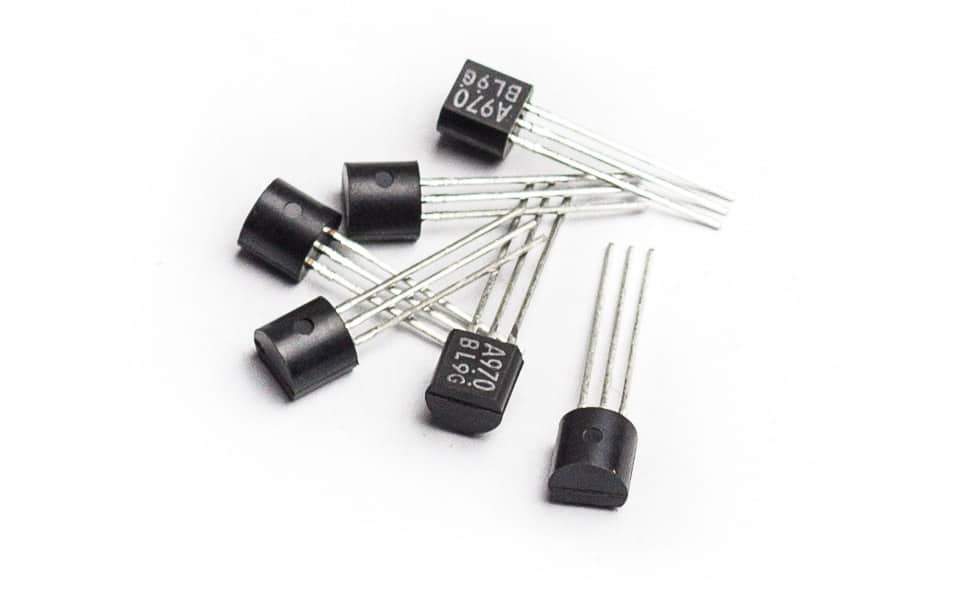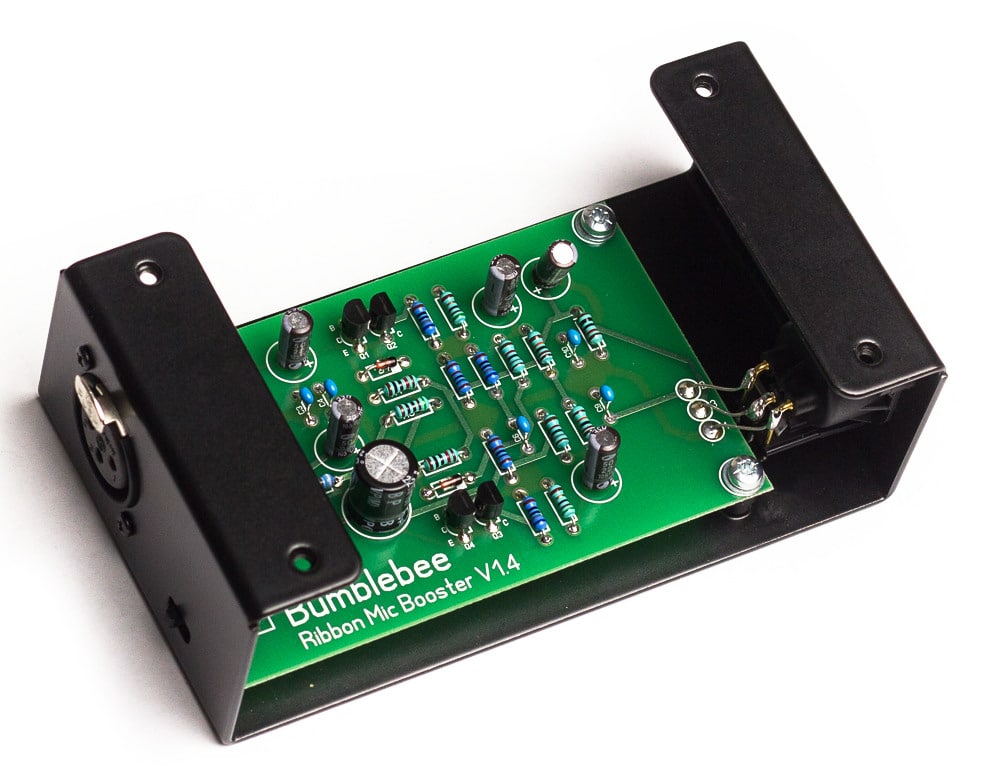 Our Most Beginner-Friendly Project
The Bumblebee Bb-P26 is one of the easiest pro-audio DIY projects. No fragile or static-sensitive elements, no tight spacing of soldering pads, detailed illustrated assembly manual, straight forward build process. Moreover, no setup or adjustments are required, the Bb-P26 inline preamp will start working at its best right after assembled.
Every single part you need is included – all the electronic components, connectors, screws and the powder-coated and silk-screened enclosure. No sourcing is needed, we've got it covered for you. So, this project can definitely be recommended even to a first-time builder.
Very Low Shipping Fees for Any Destination Around the Globe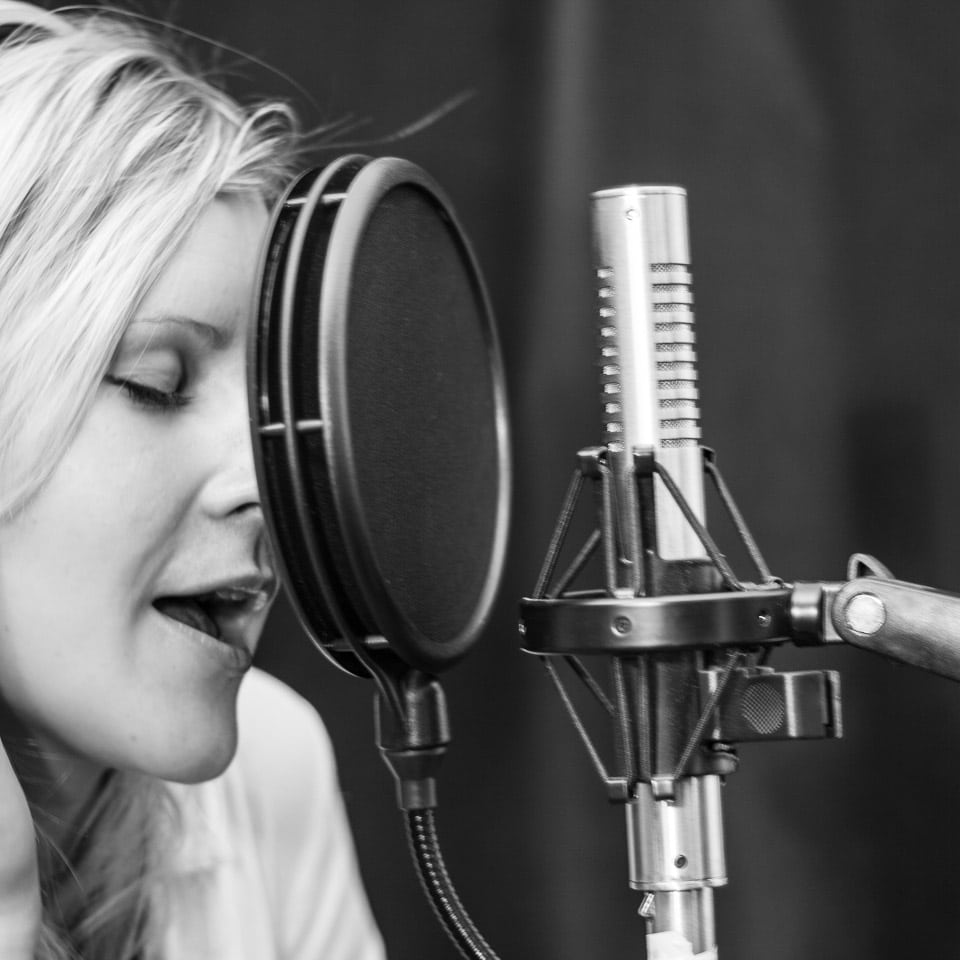 We deliver with UPS/Fedex/TNT to any place worldwide. The delivery fees are fixed and do not depend on weight and volume of your order.
The shipping fees are as follows:
EU (plus Norway and Switzerland), economy: 9.95 EUR (5 – 7 workdays)
US & Canada

: 14.95 EUR (4 – 7 workdays)

All the Other Countries: 19.95 EUR (5 – 10 workdays)
The tracking number is provided for every package.
The Bumblebee Bb-D2 Discrete Op-Amp Direct Box Kits are always in stock and dispatch in 1 – 3 workdays after the order is placed.
If you still have any questions regarding the Bumblebee Bb-P26 Ribbon Mic Activator DIY Kit, don't hesitate to write me. I normally do my best to reply within 24 hours and I am always happy to chat with fellow DIY audio enthusiasts.
Yours, Artur Fisher,
The Owner of Bumblebee Pro